STRIDE WITH PRIDE
Welcome to Vaccari University: A brand new line of officially licensed boots for men, women, and children. Designed to perfectly embody your school spirit, show your unwavering support for your team with every step you take. Take a look at Vaccari University boots in action...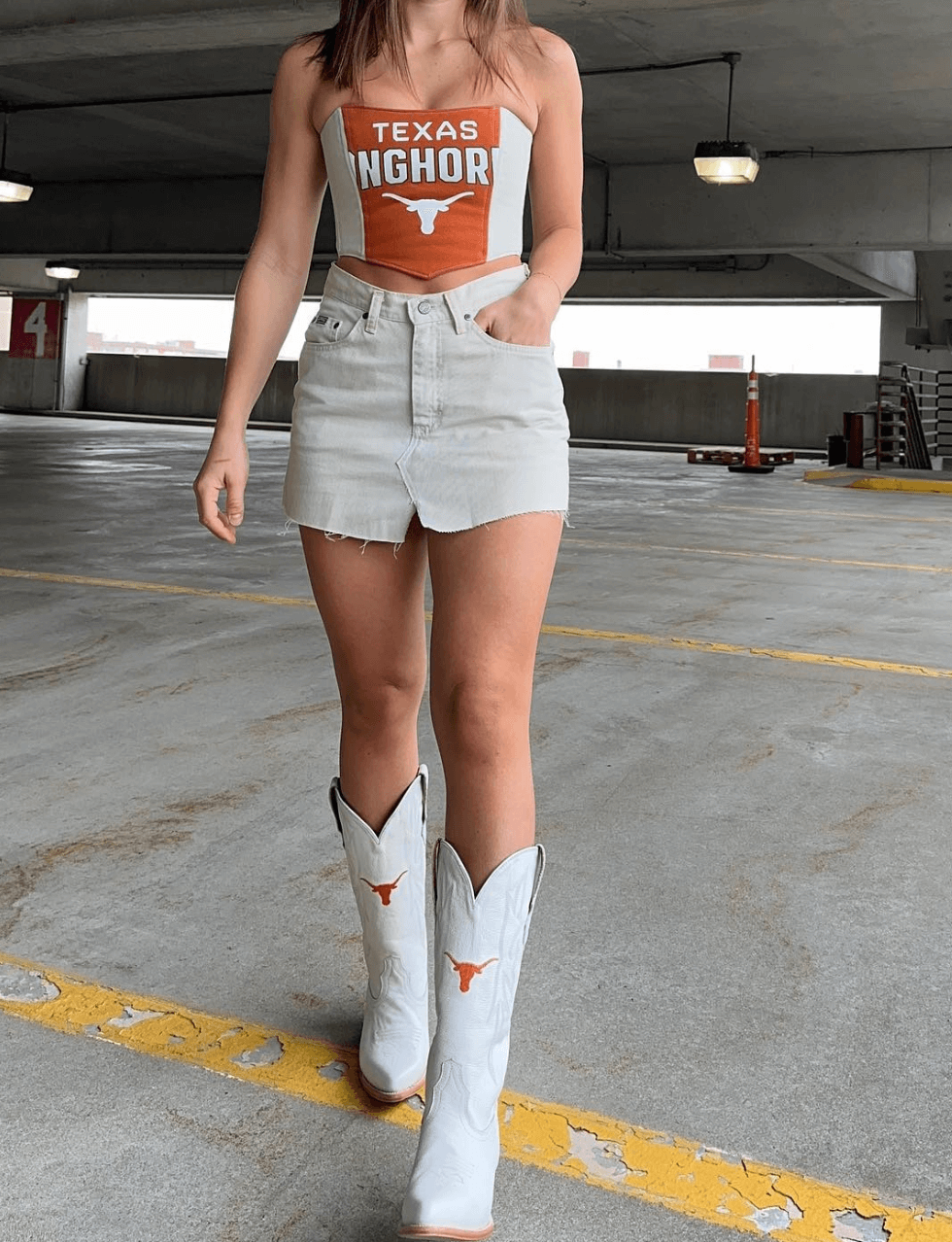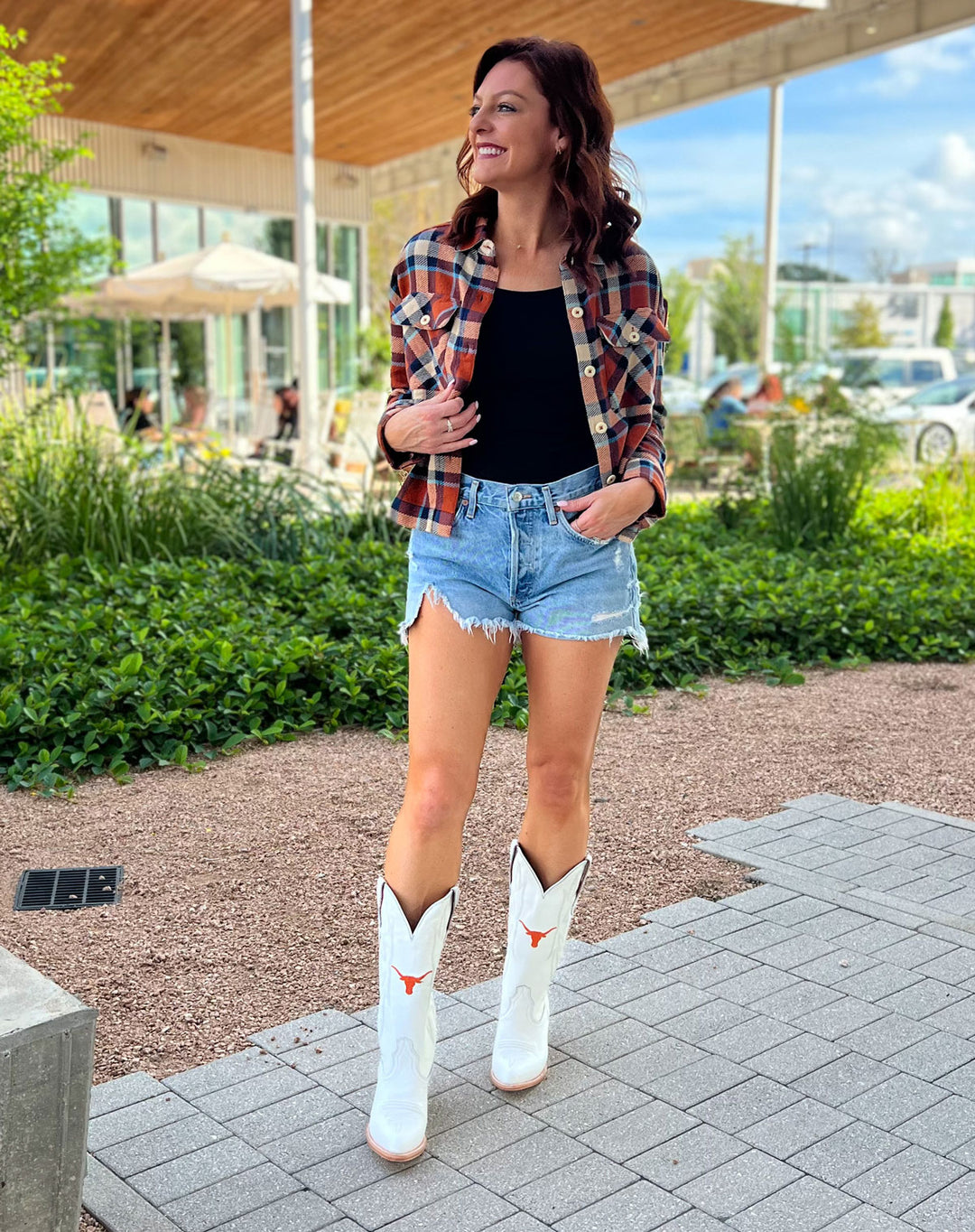 ABOUT VACCARI
SUPERIOR QUALITY
Vaccari is a western wear brand born in San Antonio, Texas, founded on the following principle: superior quality, for less. We strive to always provide our customers with exceptional value by offering lower prices than our competitors, without compromising quality craftsmanship.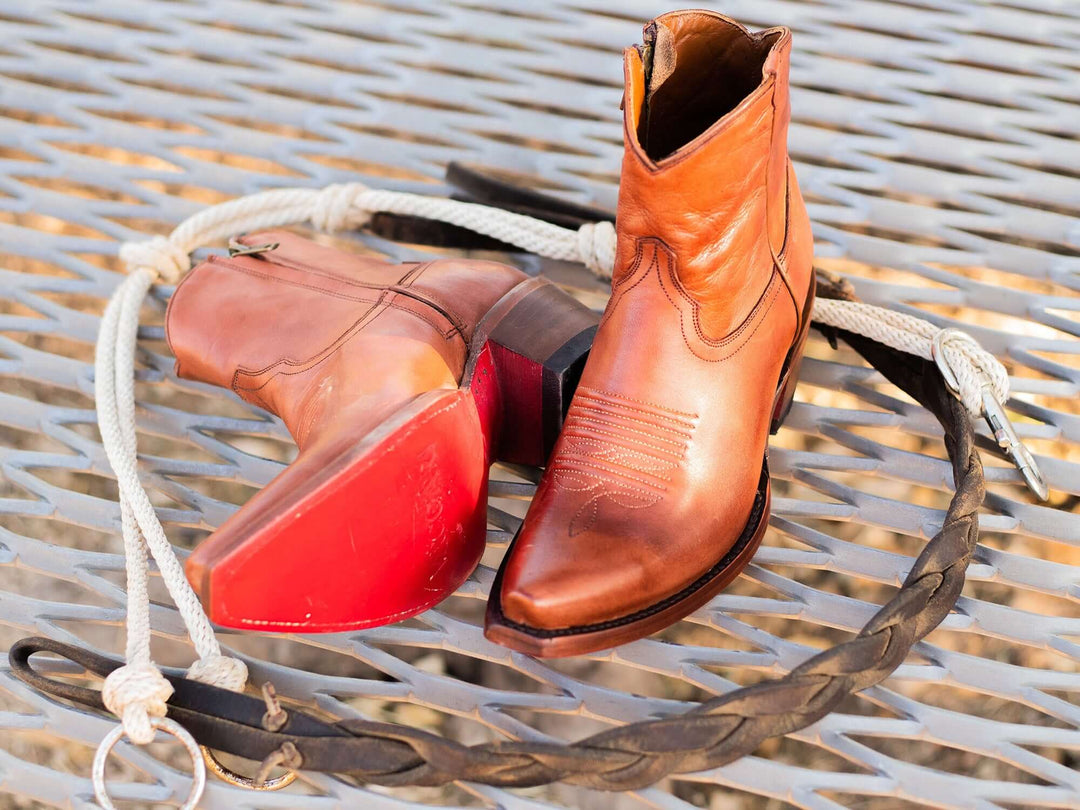 DIRECT-TO-CONSUMER
As a direct-to-consumer brand, we put our customers at the forefront of every decision we make. We value our customer's dollar just as much as we value their comfort and are committed to providing a product that stands the test of time and can be worn for many years to come.
INDUSTRY EXPERTS
We have been in the western wear industry for over forty years. Vaccari was created as a result of a strong passion for boots and a desire to give consumers a more affordable option. Each pair of Vaccari boots is a representation of the knowledge gained throughout these 40-plus years in the industry.