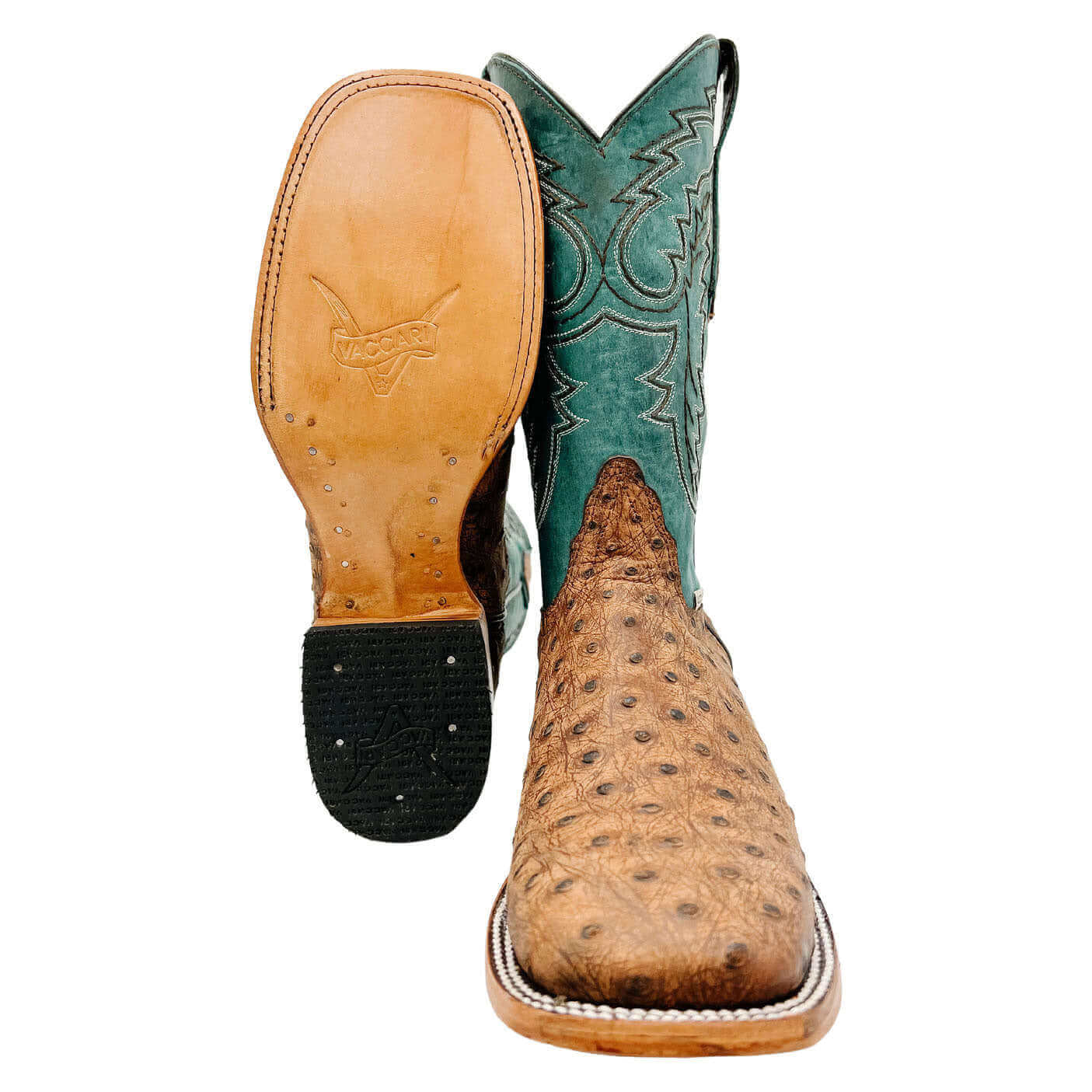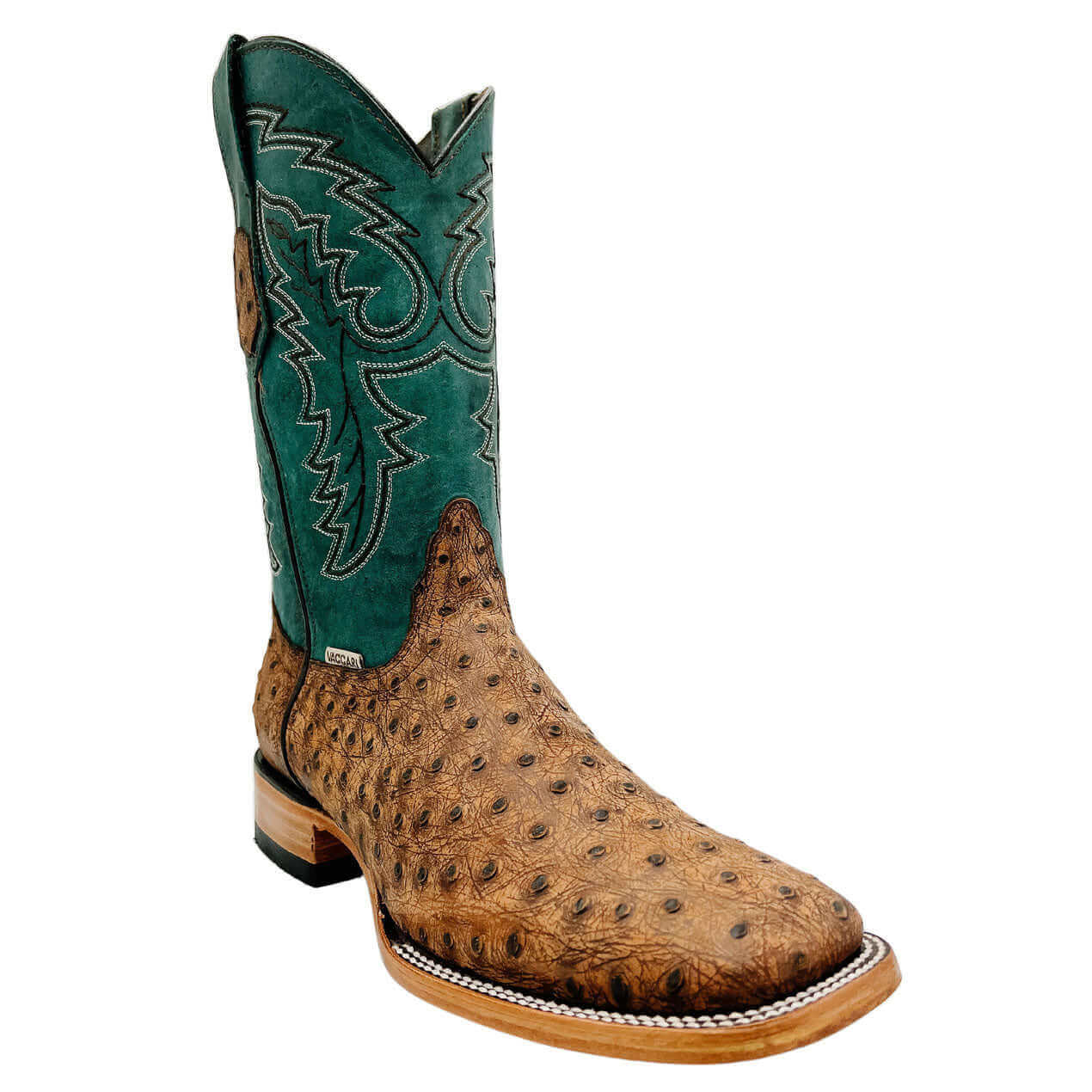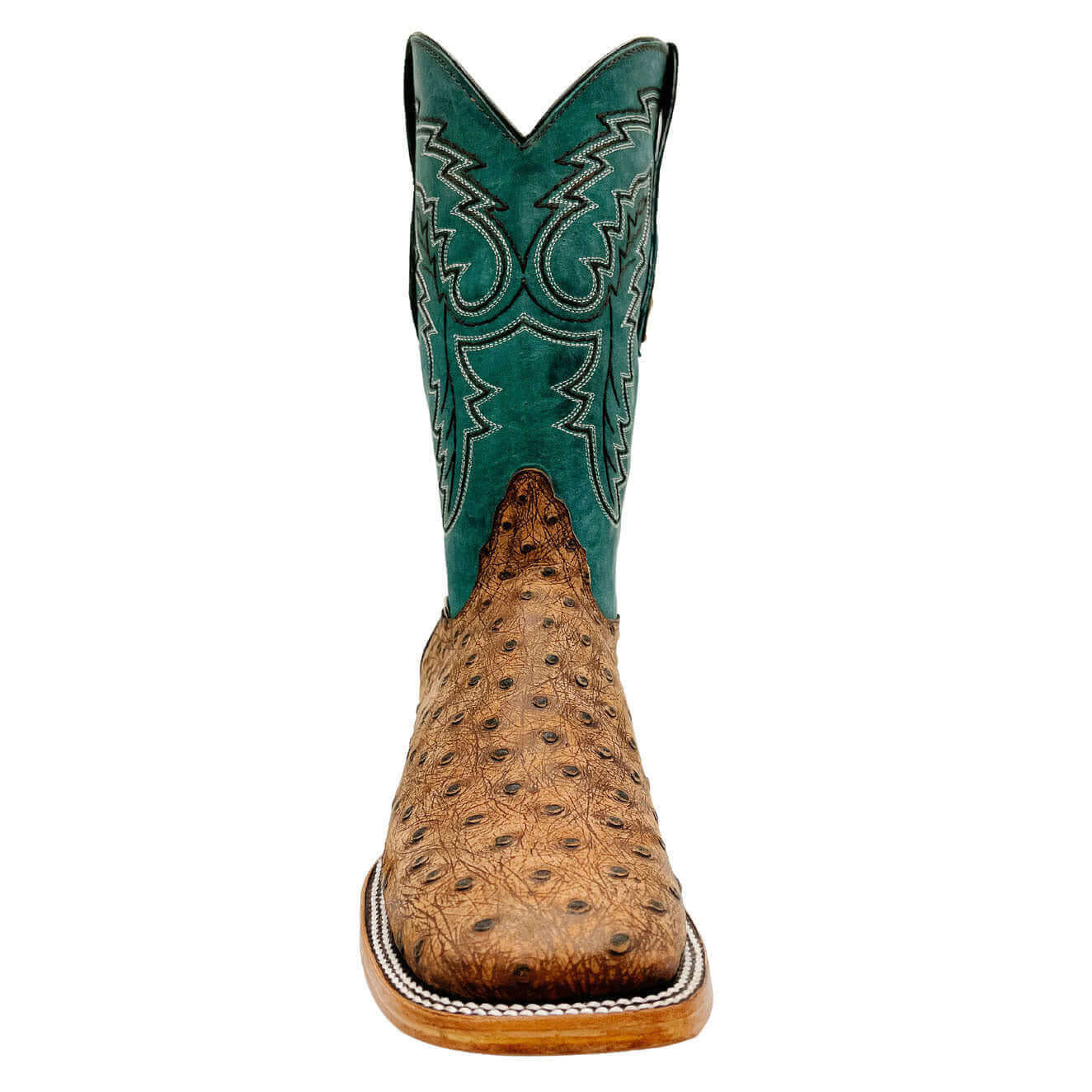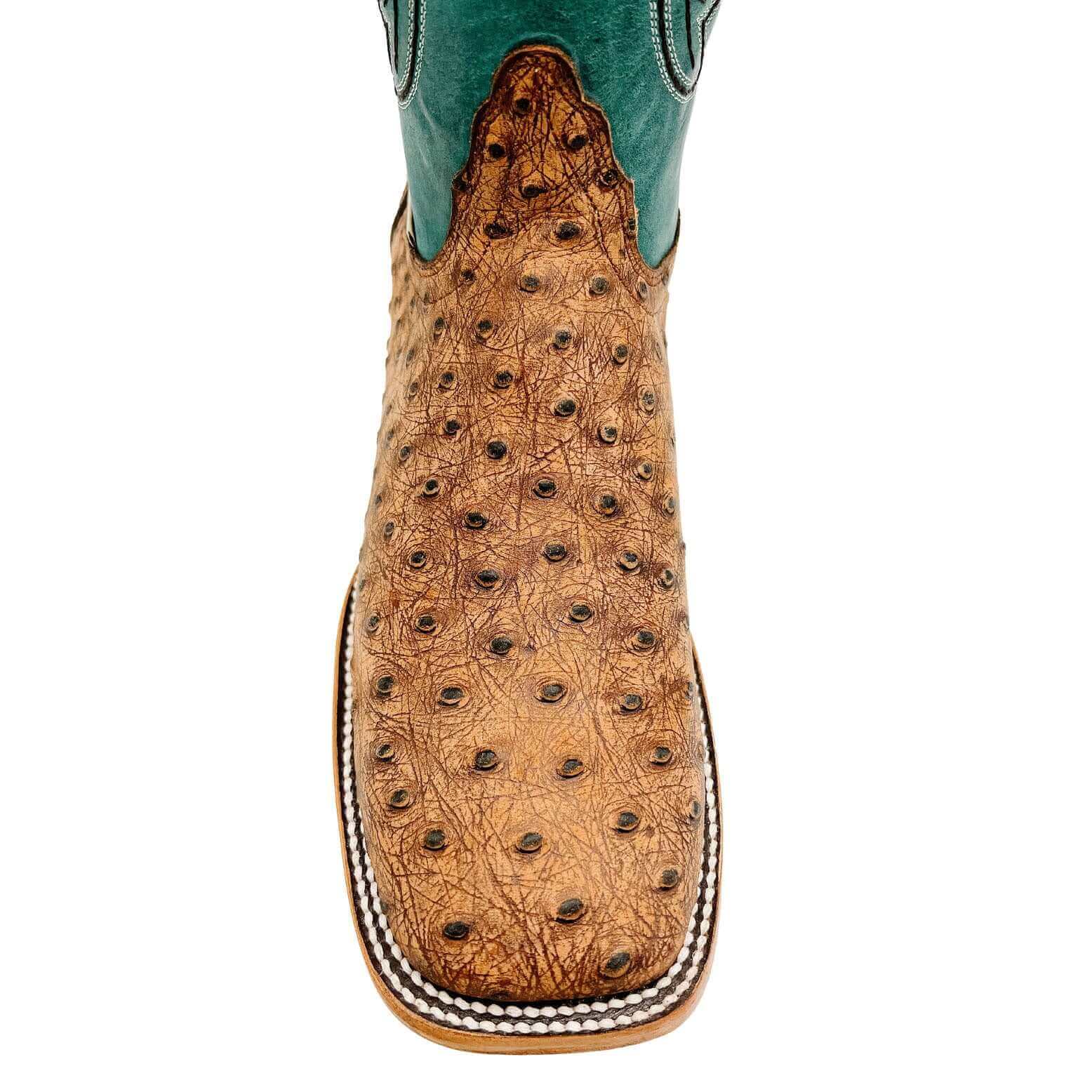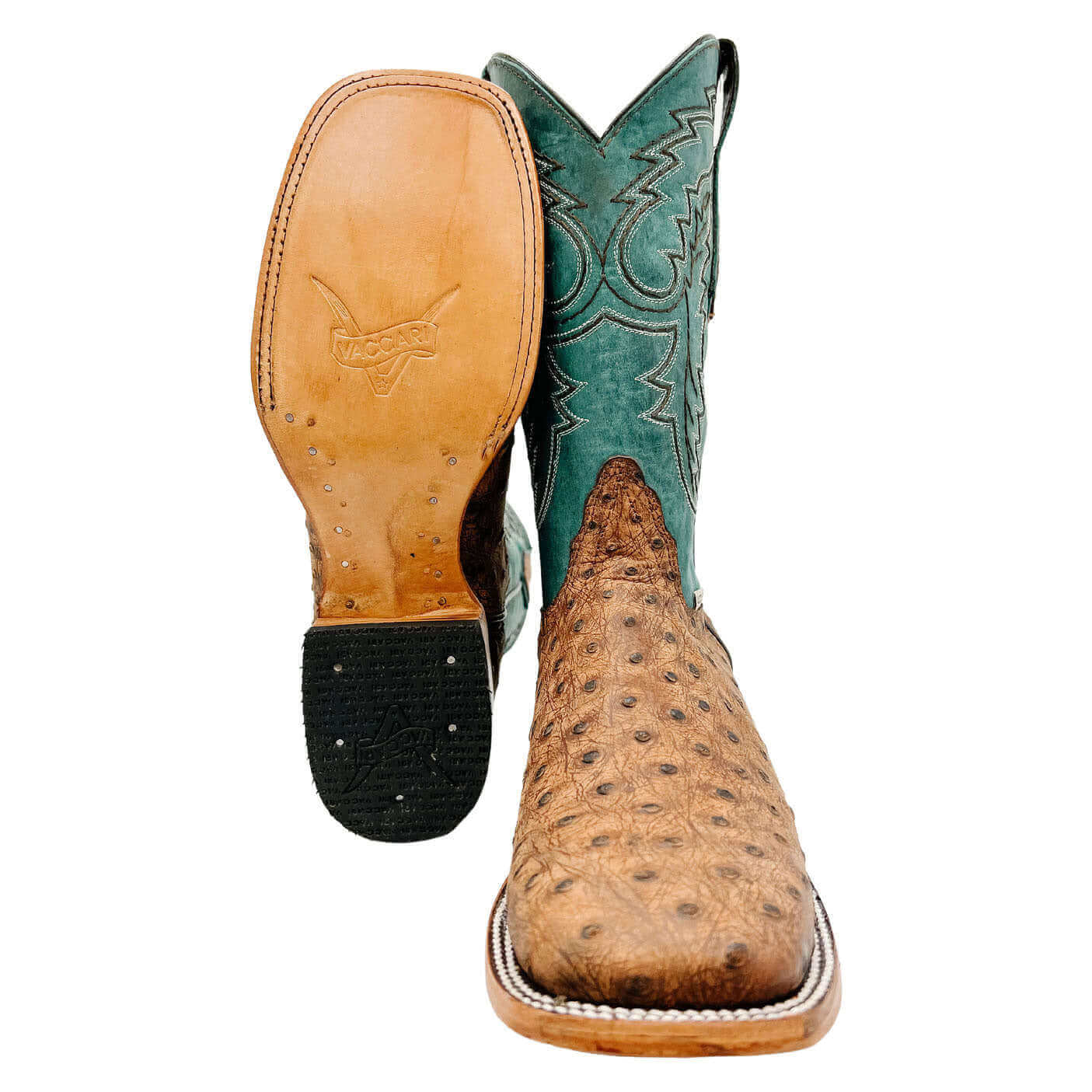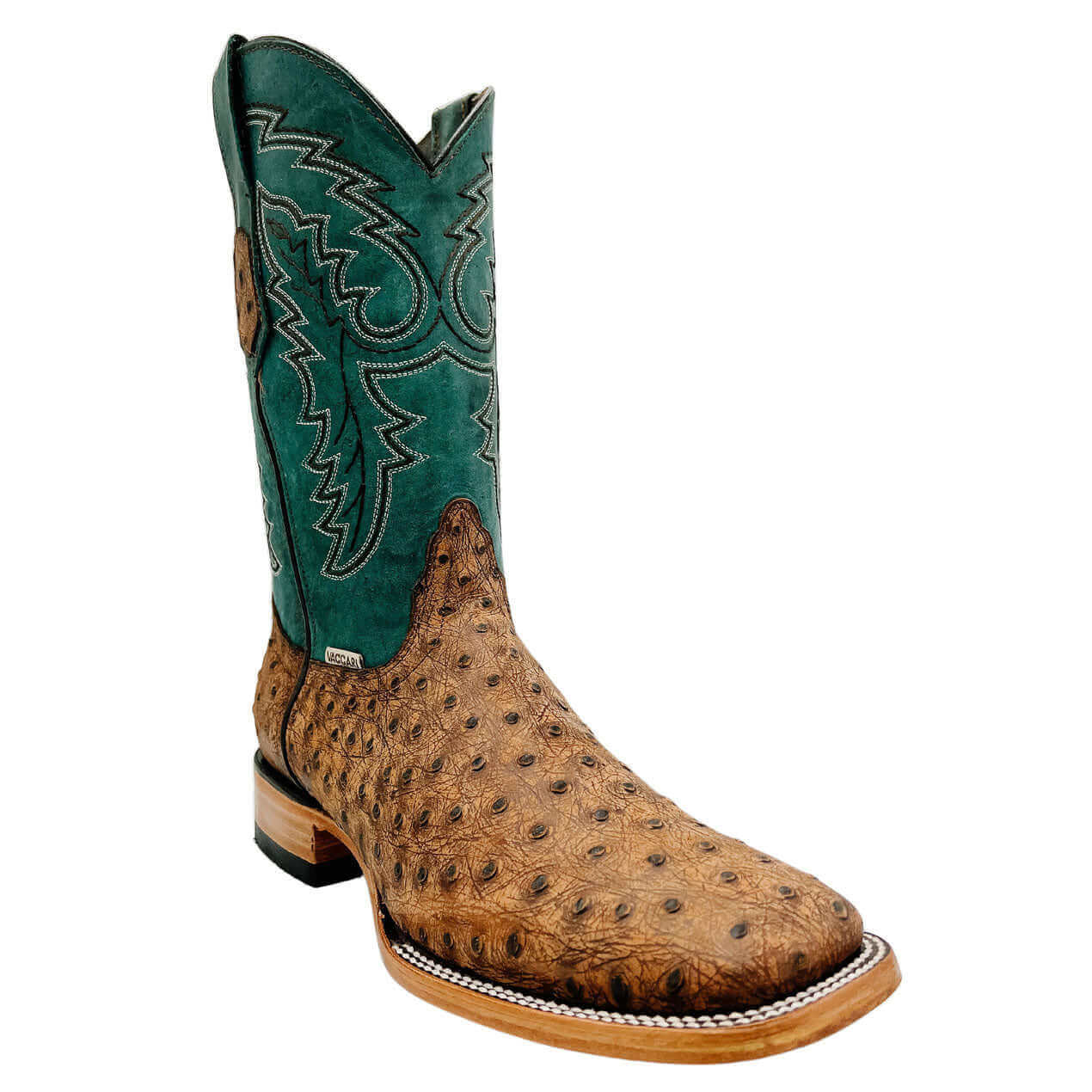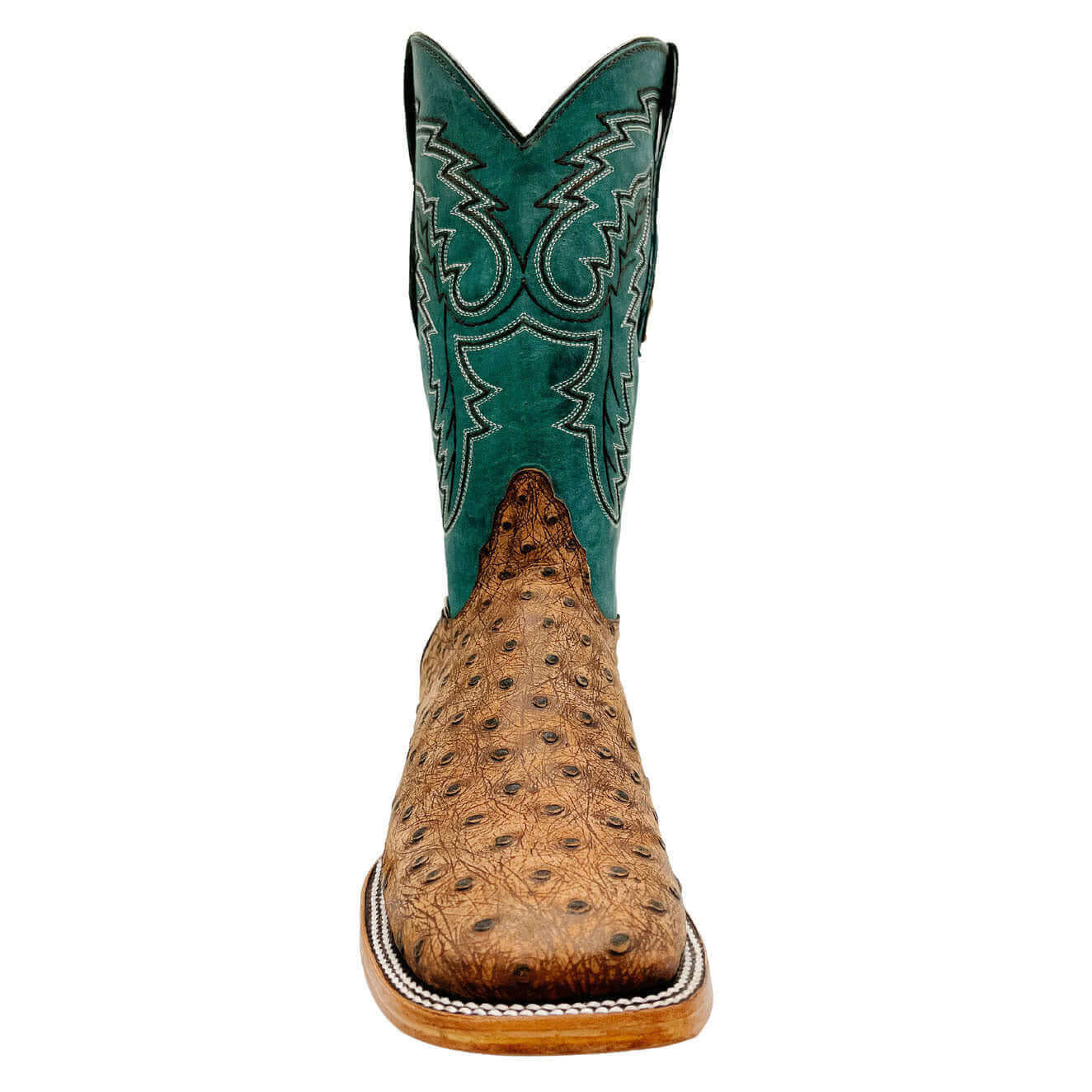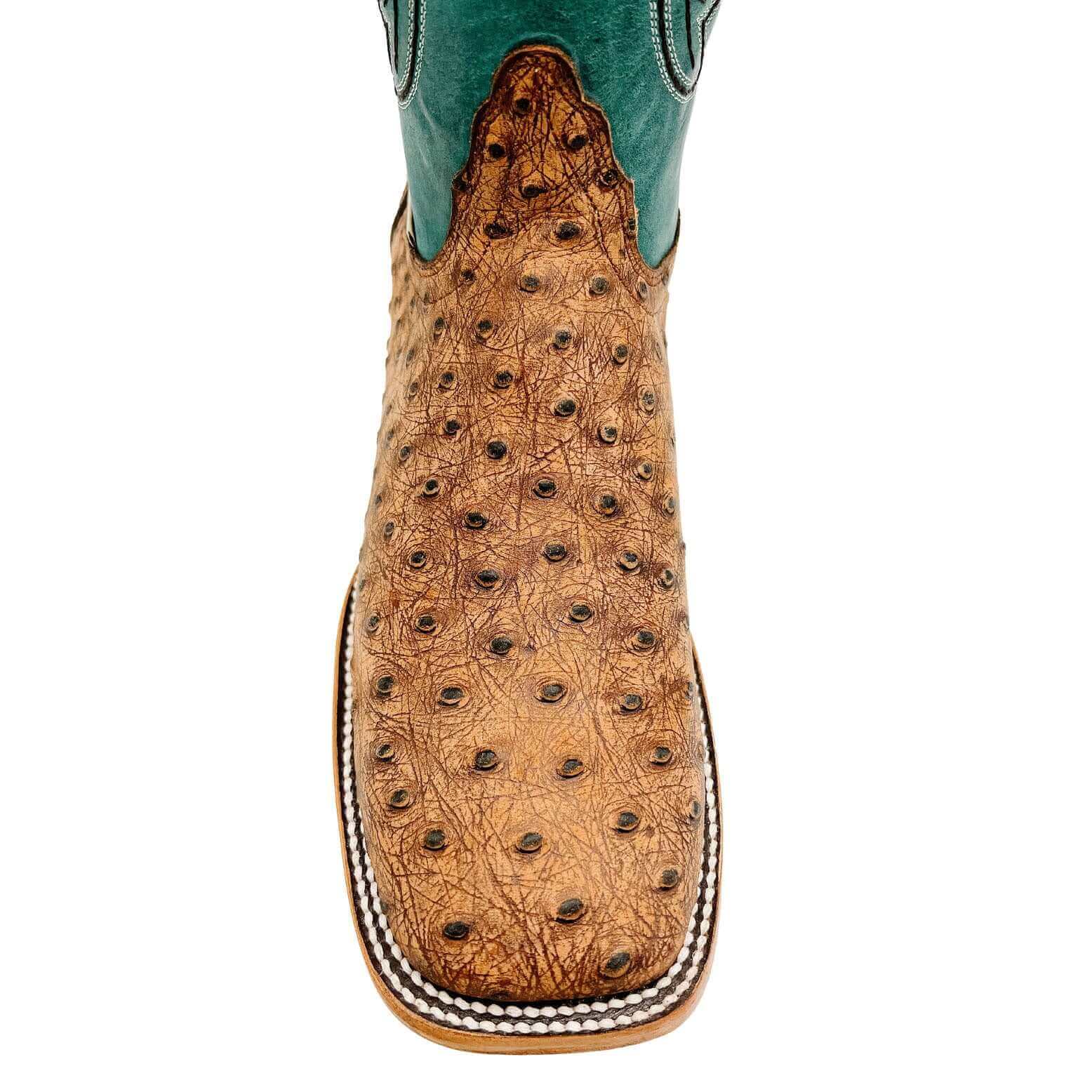 Ostrich Print
Product price
Please select a product in General → Product source
TRADITIONAL RETAIL PRICE: $349
YOU ARE SAVING: 57%
Ostrich Print

10"

Broad Square

1 1/2"
FREE SHIPPING, RETURNS, AND EXCHANGES
Ostrich print vamp

Genuine leather upper and vamp with fancy stitch pattern

Alligator print inlaid earpulls

Leather sole with rubber heel cap
Double stitched Goodyear welt 
Leather lining

Advanced comfort cushioned insole for all-day comfort

Color: Cognac
EXPLORE MORE EXOTIC PRINTS
SUPERIOR QUALITY, FOR LESS
Vaccari is a western wear brand born in San Antonio, Texas, founded on the following principle: superior quality, for less. We strive to always provide our customers with exceptional value by offering lower prices than our competitors, without compromising quality craftsmanship.
INDUSTRY EXPERTS
We have been in the western wear industry for over forty years. Vaccari was created as a result of a strong passion for boots and a desire to give consumers a more affordable option. Each pair of Vaccari boots is a representation of the knowledge gained throughout these 40-plus years in the industry.
DIRECT TO CONSUMER PRICES
As a direct-to-consumer brand, we put our customers at the forefront of every decision we make. We value our customer's dollar just as much as we value their comfort and are committed to providing a product that stands the test of time and can be worn for many years to come.